How to take care of yourself during the holiday season? This question was one of the main topics of the 4th talk on Nutrition and Health held on December 13 with Dr. Arantza López-Ocaña. If you missed this interesting and Christmas-themed event, you can watch the full video with Arantza's tips to keep eating healthy during the holidays.
As in previous talks, we started with the seasonal products that are best enjoyed in winter.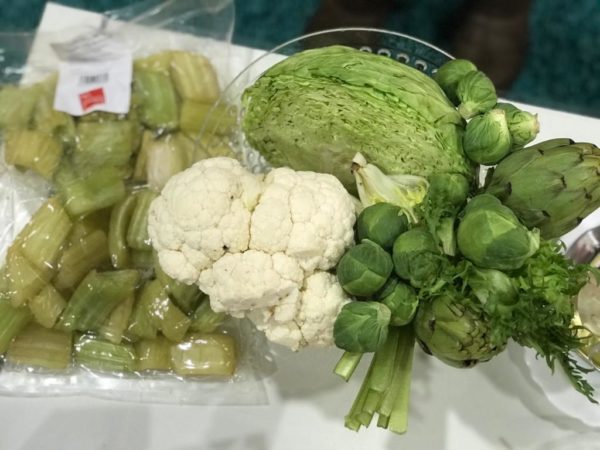 But the star theme was of course Christmas. We discovered several ideas of healthy and delicious dishes, such as this orange and anchovy salad. She also explained how to organize a complete menu.
But… enough talking. Enjoy the video!
It has been a pleasure! Merry Christmas!
Share this recipe!